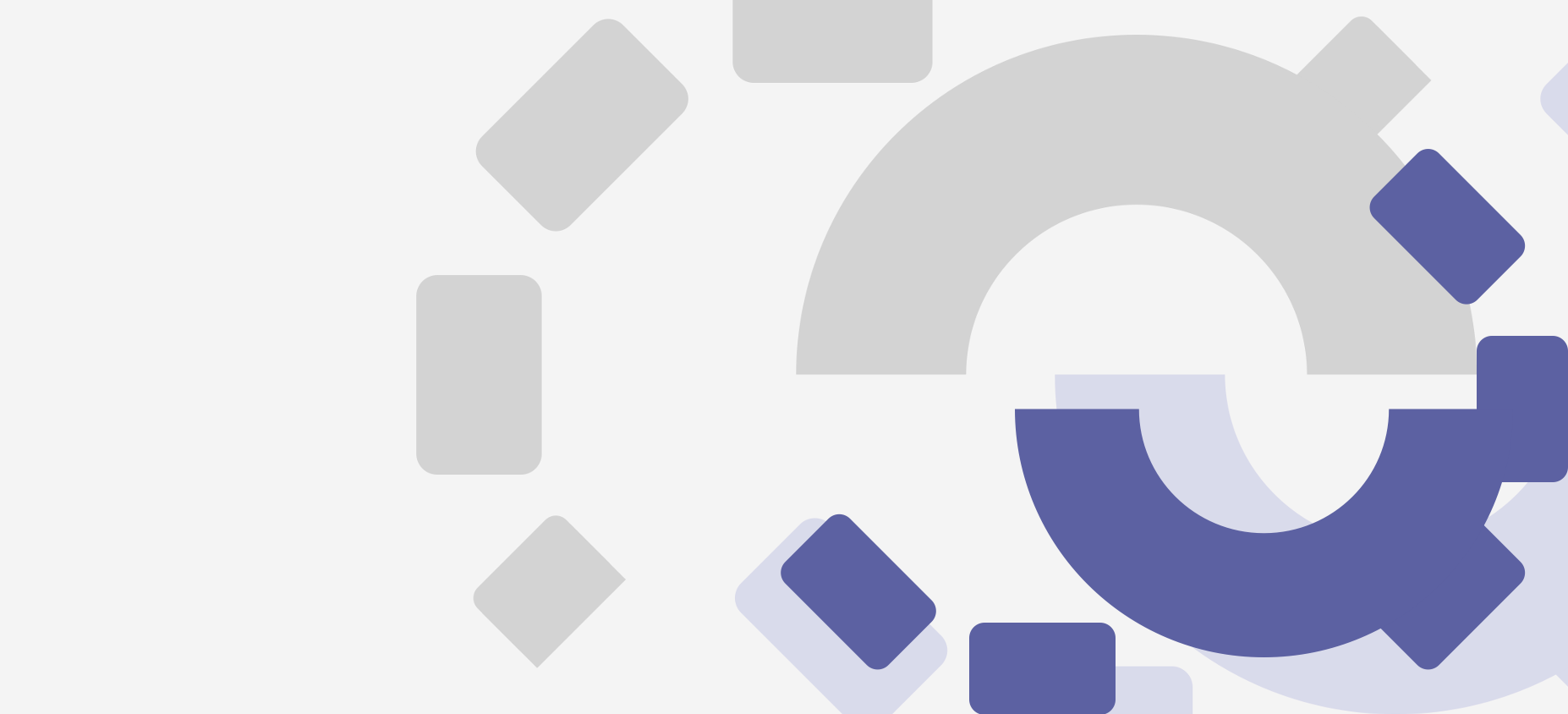 Insights and analytics
Data driven decision making in business is often described as a process where managers, senior and middle, make use of internal data though automated reports and dashboards in their strategic and everyday decision making.
More than often the emphasis is on the technology that makes the data available. Culture and decision-making maturity are also widely said to be important ingredients in data driven decision making. The ability to include unbiased relevant data and exclude its opposite is equally important.
A summary of all the pros and musts of data driven decision making would sound something like this:
The advantage of data driven decision making is that is makes decision making unbiased and measurable.

Support a data friendly culture that will make relevant and reliable data available to decision makers with decision-making maturity that can process unbiased information and make fact-based decisions.
Going into a new market is one of the riskier ventures a company can get themselves into (considering the investments that goes along with a new geography and language). In a case like this the purpose of data as a base for making decisions is to minimize risk, or to learn as much as possible (to put it in plain speech). A single data source (such as industry reports and Nielsen-data) will not give you enough information about the road ahead. Reports like these are mostly concerned with number of items sold or high-level revenue numbers. By themselves, they say nothing about potential (even though it's data).
Using internal data, such as Google Analytics, will give you some indication about internal success. However, very little about outside factors having an impact on your business. Based on historical performance, can you really say something about future performance other than using a formula including the value "infinity"? No, the future requires external data points. By adding external data to your internal data, a more comprehensive map reveals itself.
Our Services
Market Potential
Whether you are looking for that next market to enter, forecasting sales or struggling to set stretched but reachable goals for your team, this report gives you an unbiased view on market potential. Even Eights' Market Potential Report gives you an objective view on your target market from an online point of view.
Audience Insight
You know what your customers buy when they are visiting your store. But do you know what they really want? What categories and brands are they looking for? Even Eights' Audience Insight Report lets you know what your target audience is interested in & what they need. It gives you an opportunity to tailor your experience to their wants and needs.
Competitor Analysis
You probably know who your number one competitor is and how much their annual turnover is. But do you know your other competitors and your soon-to-be competitors are and what their focus is? Even Eights' Competitor Report give you the tools to become or remain the market leader in your niche.
Get insight on how Google's policy affects your acquisition, the real cost of IT integration and how big the commercial potential is, before the deal goes though. Due diligence adapted for e-commerce 2022 with Even Eights.
---
Contact me if you want to…
Know more about your competitors, their strengths and weaknesses
Get a better understanding of your target group/audience and what they are really looking for
Give your upcoming market launch (ecom or website) the best possible start
Know how to grow without being addicted to ads and big budgets
Do you want to learn more?