Insights, SEO & strategic content marketing
Services
Is your performance in line with your potential? Who is your primary competitor and your next M&A opportunity? Are you really the best choice for your target audience? Learn what others don't know and get ahead.
---
Choose a strategy to fit your business goals, not to fit a mold. Let the customer and the online playing field guide along the path. Take advantage of custom insights and years of going beyond best practice.
---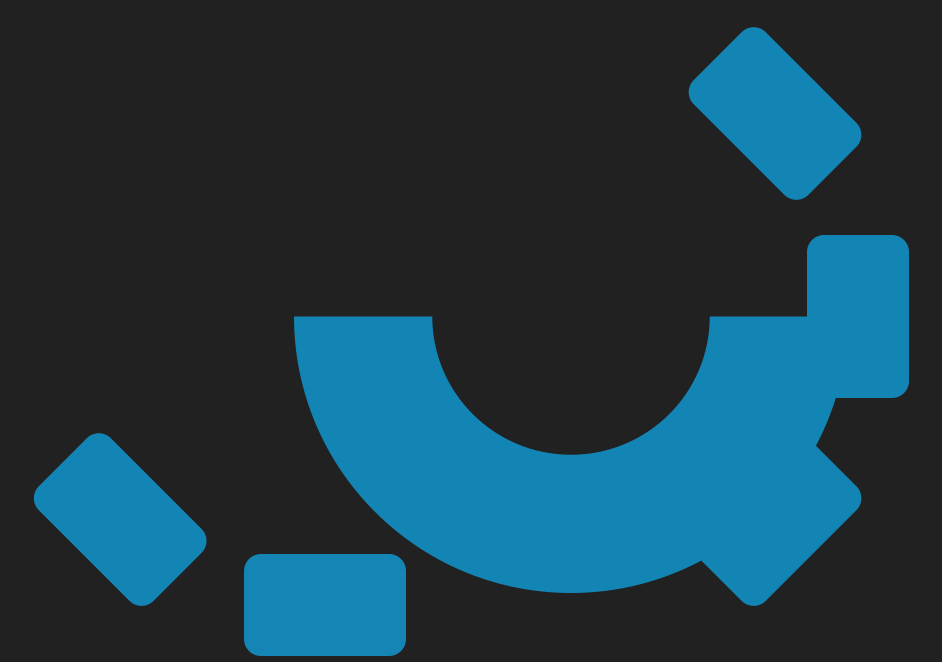 content marketing
Make your content work for you and learn to see when it's not. Build a magnetic platform by focusing on being the number one place for your target audience. Learn how to sell more by investing instead of spending.
---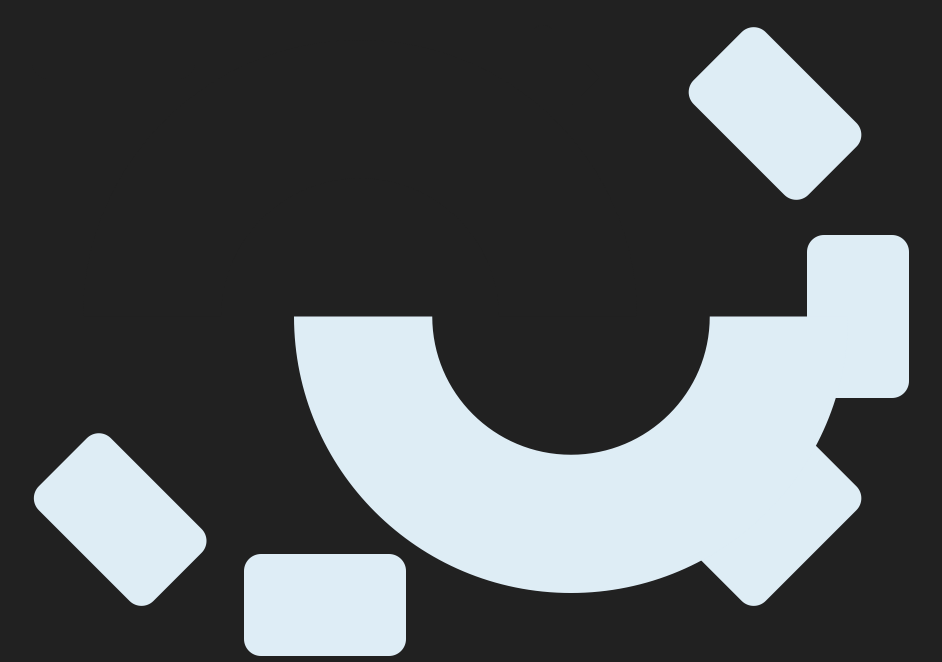 SEO
Make SEO (the art of being visible on Google without paying rent) part of your core competence. Learn how tech, UX and PR can accelerate your SEO performance and be the number one revenue driver.
---